As a homeowner, you may have heard of mortgage forbearance and what it can do for you if you're struggling financially.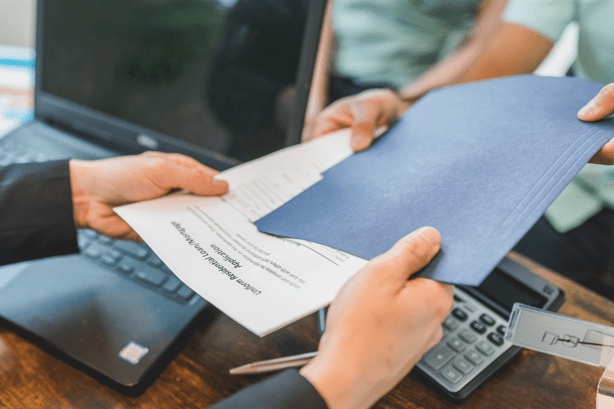 Mortgage forbearance is a type of relief from your mortgage lender that allows you to stop making payments for a certain period of time. It is not a loan modification. During this time, interest and fees will still accrue, but you won't have to worry about making payments or having your home foreclosed on.
A forbearance agreement is an important tool for homeowners who are struggling to make payments due to a financial hardship. Examples of financial hardships that may qualify for forbearance include illness, job loss, medical bills, and high housing expenses.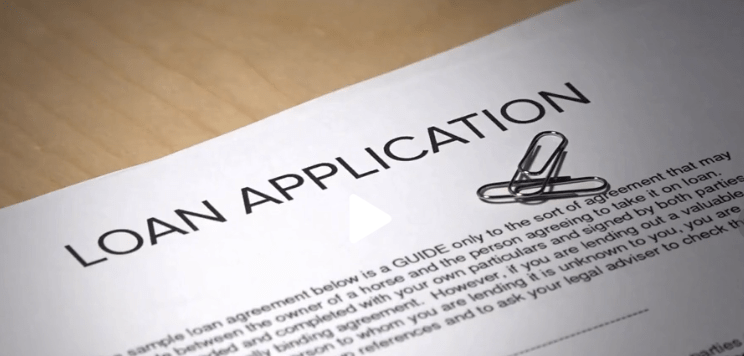 In order to qualify, the borrower must submit an application to the lender and demonstrate that they are unable to make payments. Once an application is approved, the lender will agree to postpone payments for a certain period of time, typically three to six months.
During this period, interest and fees will still be added to the balance of the loan, but the borrower will not be responsible for making payments.
With a forbearance plan, you can lower or stop making your mortgage payment while you get your finances back on track.
At the end of the forbearance period you will have to pay the outstanding balance, agree to a payment plan or get a loan modification. Other options include bankruptcy, selling your property or a part of it with equity sharing.
We can help you navigate the turmoil. Contact us today if you have reached the end of your forbearance period. Sample Forbearance Agreement.