Get Loan Modification Document Assistance
If you're finding it difficult to make your mortgage payments and are considering a loan modification, you'll likely need to provide specific documents to your lender to determine your eligibility. The process can be intricate and overwhelming, but we're here to help.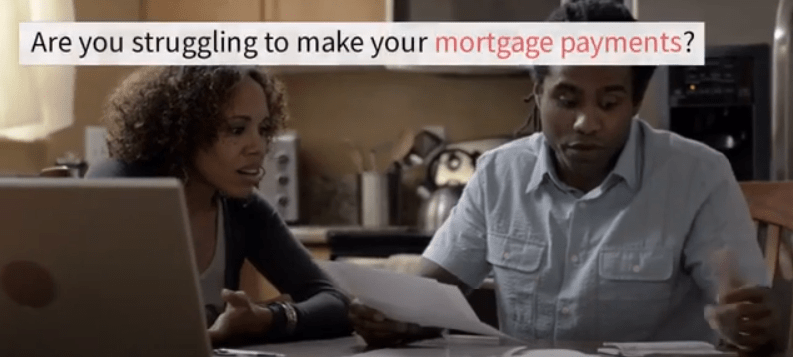 Documents You Will Need
Essential Documents for Loan Modification
We've compiled a list of common documents that your lender may request when applying for a loan modification. While this list isn't exhaustive and specific document requirements may vary depending on your lender and loan type, it serves as a helpful starting point:
Proof of income: pay stubs, tax returns, or other documentation showing your income from employment, investments, or other sources.
Proof of expenses: bills, receipts, or other documentation showing your monthly expenses, such as utility bills, credit card payments, car payments and other debts.
A hardship letter: a letter explaining the circumstances that led to your inability to make your mortgage payments, detailing your financial situation and why you're seeking a loan modification.
A financial worksheet: a form that you'll need to fill out to provide information about your income, expenses, assets, and debts.
Other documentation: depending on your situation, your lender may request additional documentation, such as a bankruptcy filing, divorce decree, or medical bills.
Remember, documentation requirements may vary depending on your lender and loan type. Always check with your lender to find out the exact documentation they'll need to process your loan modification request.
Get Support from Experienced Loan Modification Professionals
Don't go it alone. Our experienced loan modification professionals are experts in working with lenders to negotiate loan modifications and can help ensure that you have all the necessary information and documents for a successful application. Take advantage of our free consultation and case evaluation service now by calling or filling out the short form on the website.
With our help, you can have peace of mind knowing that you have the support of the Mortgage Help Center and are on the path towards an affordable and sustainable mortgage payment. Don't wait, fill out the short form now and take the first step towards a brighter financial future.
---